Restaurant Antichi Sapori Scafati



The entrance of the Antichi Sapori restaurant, consistent with the name, is rustic, so much so that it looks like a country farmhouse: a vintage sign, two wheels of old carts and a pergola with old tiles to repair the patrons in the event of an adverse climate

(difficult in these parts).

The internal environment, divided into three rooms plus an outdoor space of 30 seats to be used in summer, is characterized by the pleasant change of wood and stone, an alternation of colors and lights that, although belonging to the typical rustic atmosphere, is not lacking

be infuse elegance and cleanliness.

The exposed brazier where roasts are prepared could suggest that Antichi Sapori is a meat and meat restaurant.

Nothing could be further from the truth. So, when from now on we will talk about grilled, you should not think only of the excellent meat prepared in a masterly way, but also the excellent fish that the Tyrrhenian offers in a generous way. The presence of two wood-fired ovens for pizzas, finally, certainly not placed for decoration. The pizza is made with buffalo or fior di latte mozzarella, san marzano tomato, and extra-virgin olive oil.

Do not forget to finish the meal with the typical dessert of the Amalfi coast made with ricotta and pear.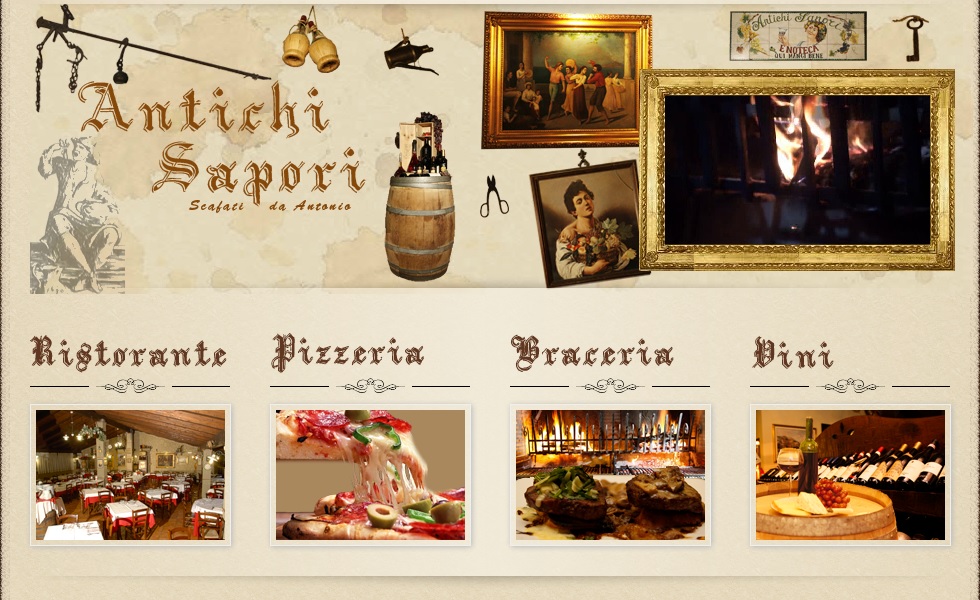 Clement's beer house Scafati

The universe of pleasure!

A beautiful pub to scafati! Local new, very kind staff, they can accompany you on an old school culinary journey; flavors and quality of exquisite dishes, wide selection of bottled and draft beers !! A local with great attention to detail, delicious food with high quality meat. The true genuineness of the products, a healthy and harmonious environment, a warm welcome. Everything makes this small corner an excellence of the Campania region. Quality and passion for food make this place unique.



Choose Clement's beer House too!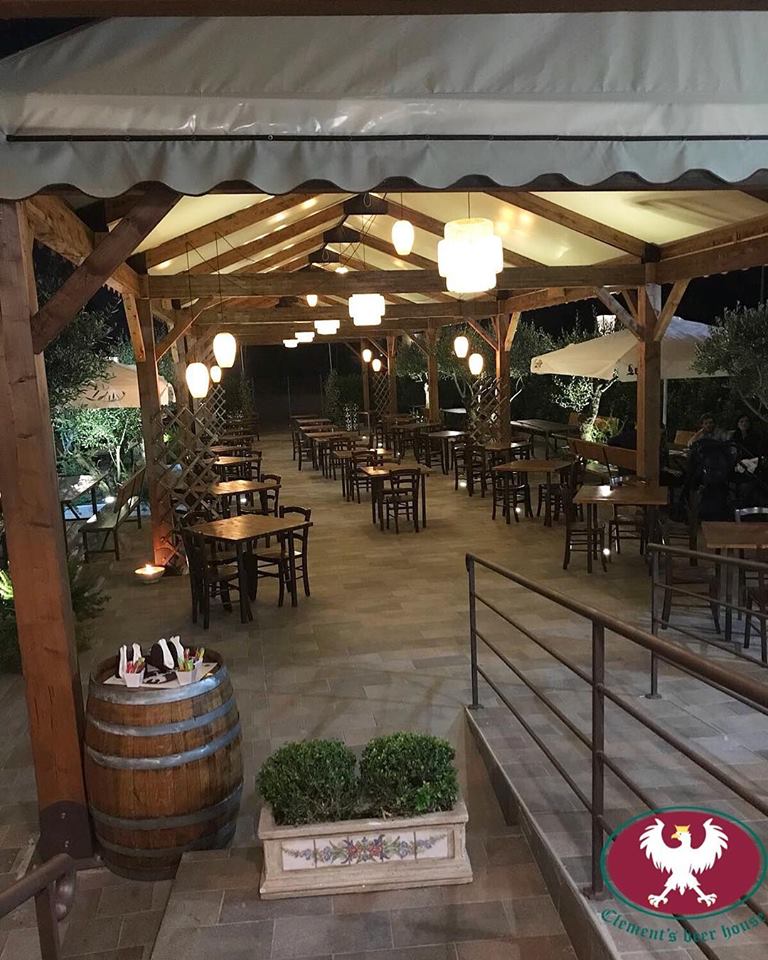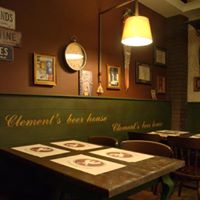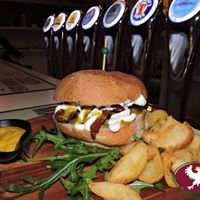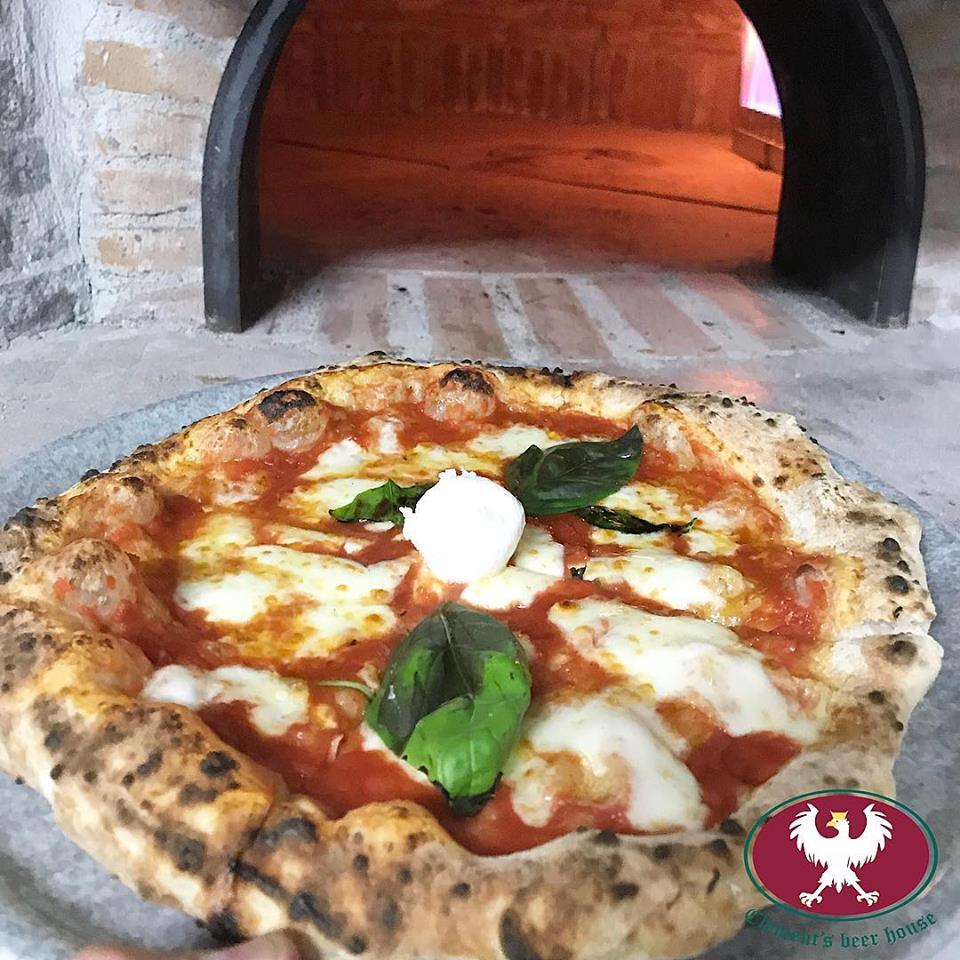 For availability and prices do not hesitate to contact us.
The cuisine and traditions of our territory!